Aisle Decorations & Table Flowers


Aisle decorations & Table flowers
It's the finishing touches that people remember.
Line your aisle and add a little extra to the top table.
Take a look at our Bay Trees, Signs and Swags to complete your look.
Lanterns, swags, mini bubbble vases, cube vases, butterflies, organza sashes, lights, table flowers, hearts, silver buckets...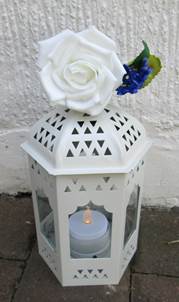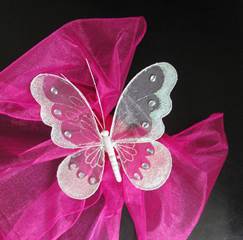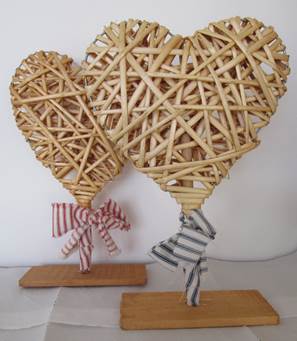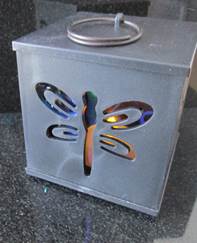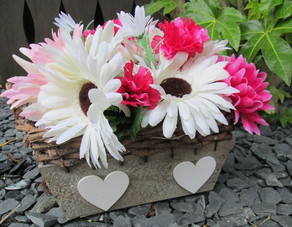 To hire please email or phone using the "Contact Us" link.