Welcome to Hampshire Wedding Hire


Hampshire Wedding Hire
Wedding and Event Venue Decoration
Showroom now open - view, discuss and choose from our vast selection of items in a comfortable environment.
We want Your Day to be Your Way!
Our showroom is at:
51a The Barn, West Street
Alresford
SO24 9AB
By appointment only - call or email to arrange your appointment NOW!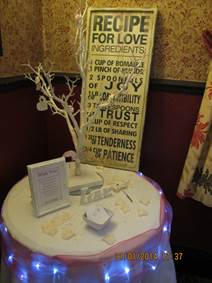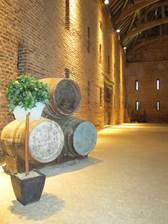 White Chair Covers, Organza Sashes, Table Centres,
Bay Trees, Candy Cart, Post Box, Lighting,
Starlight Backdrop, lit Table Skirt, Wishing Well and much more...
At HWH we believe you should be able to have the wedding of your dreams without paying nightmare prices.
Take a look at our wedding packages and individual items to hire and purchase.
For further information please
Thanks for looking.
Sarah and Mark Thistlewhite
0771 296 3523
Email: hampshireweddinghire@yahoo.co.uk.
Web: www.hampshireweddinghire.co.uk